Speakers
Prof. Eugenia Cunha
Eugénia Cunha is a full professor at the University of Coimbra since 2003 and, since 2018, she is the Director of the National Institute of Legal Medicine and Forensic Sciences (NILMFS) , South Delegation, Lisbon. She is/was invited teacher in Brazil, France, Spain, and USA (Stanford University). She acts as a National Consultant for Forensic Anthropology at the NILMFS in Portugal since 1997. Eugénia is a fellow of the American Academy of Forensic Sciences in the Anthropology Section. She was nominated president of FASE (whose co-founder is) in 2009 (until 2016) and she is now vice-president of the Brazilian Association of Forensic Anthropology. She is a Member of Pathology and Anthropology Sub-group, Interpol DVI Working Group. She is acting as a forensic anthropology expert in international missions in several countries focused on crimes against humanity and human rights violations.Her research interests cover age and ancestry estimation methods and skeletal pathologies.
Prof. Ann Ross
Ann H. Ross, Ph.D., D-ABFA, is a professor of Anthropology and Director of the Sciences Institute, North Carolina State University and Consults for the Office of the Chief Medical Examiner's and law enforcement agencies in North Carolina. Professor Ross has been committed to human rights and disaster work and has deployed to Bosnia after the Genocide, worked for a number of years for the Panamanian Truth Commission and is still the forensic anthropology expert for the Institute of Legal Medicine. Professor Ross has worked in Chile, helped identify deceased after Hurricane Katrina and US Citizens who perished in the Haiti Earthquake.
Dr Zuzana Obertova
Zuzana Obertová is a biological/forensic anthropologist with doctorates in biological anthropology and palaeoanthropology from the Comenius University in Bratislava (Slovakia) and the Eberhard-Karls University in Tübingen (Germany), and in Community Health from the University of Auckland (New Zealand). In the postdoc phase, she worked on projects on age estimation and identification of living persons (the Institute of Forensic Medicine, the University Clinic, Düsseldorf, Germany), and on trauma dating (LABANOF, the University of Milan, Italy). Currently, she is employed as scientific researcher and forensic expert in the Visual Identification of Persons (ViP) at the Forensic Science Institute in Zürich (Switzerland), and she is also Adjunct Lecturer at the Centre for Forensic Anthropology, The University of Western Australia. She is Assistant Editor of the journal Forensic Science International.
Dr Philip Lefèvre, Université Libre de Bruxelles
Philippe Lefèvre is emeritus professor in human anatomy. He is currently guest researcher in the Laboratory of Anatomy, Biomechanics and Organogenesis (L.A.B.O) – Forensic Anthropology Unit (Faculty of Medicine – Université Libre de Bruxelles). He also works on different bones collections in the Royal Belgian Institute of Natural Sciences. Expert in forensic anthropology for the DVI Belgium and at the Medico-Legal Institute Hainaut-Namur (Belgium). C-Fase honoris causa and guest professor in the Belgian Royal Academic College (section : forensic anthropology) under the auspices of the Collège de France. Osteology, morphology, identification methods, bones reconstruction 3D, estimation of age with histological method, estimation of age in the living and estimation of the stature are his favorite fields of research.
Prof. Maryna Steyn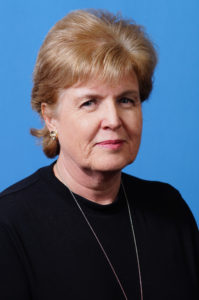 Professor Maryna Steyn is a Biological Anthropologist who qualified as a medical doctor in 1983 (University of Pretoria) and then obtained a PhD from the University of the Witwatersrand in 1994. She consults to the South African Police Service and Forensic Pathologists on decomposed and skeletonized human remains and holds a level 1 accreditation as forensic anthropologist from FASE (Forensic Anthropology Society of Europe). In the past 25 years she has completed more than 400 forensic anthropological case reports and has been involved in several high-level investigations and repatriations. She played a pivotal role in establishing forensic anthropology as a subdiscipline in South Africa, resulting not only in the training of many post-graduates, but also in bringing case analysis into the formal stream of investigation. She conducts research on human remains from forensic contexts and archaeological sites, focusing on skeletal identification and palaeopathology. She has published ±140 papers in scientific journals, as well as several book chapters. She is co-author of the book "The Human Skeleton in Forensic Medicine". She is currently the Head of School of Anatomical Sciences at the University of the Witwatersrand and Director of HVIRU (Human Variation and Identification Research Unit). Maryna serves on the boards of FASE and the IACI (International Association for Craniofacial Identification).
Assist. Prof. Maria Teresa Ferreira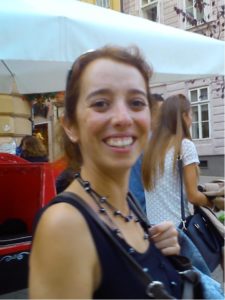 Maria Teresa Ferreira, PhD in Forensic Anthropology, is Assistant Professor at the Department of Life Sciences, University of Coimbra in Coimbra (Portugal). She is co-curator of the 21st Century Identified Skeleton Collection, housed at the Forensic Anthropology Laboratory of the University of Coimbra. Her research interests include field anthropology, biological profile methods, taphonomy, and trauma. She also works in archaeological collections, being the coordinator of the project "Bioarchaeology of Slavery: the African slaves' skeletal collection from Valle da Gafaria (Lagos, Portugal – 15th-17th centuries)".
Assoc. Prof. Konstantinos Moraitis, University of Athens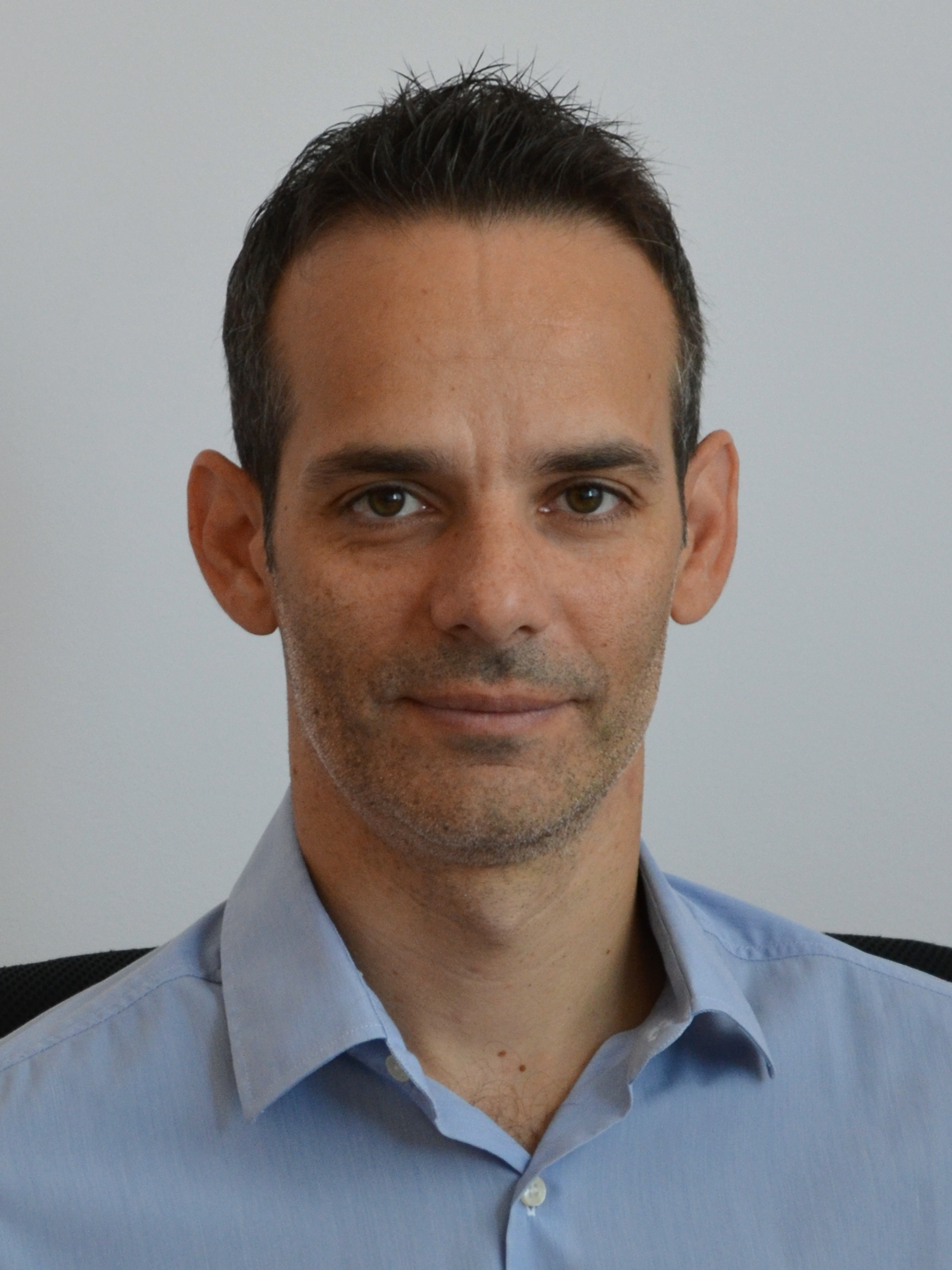 Konstantinos Moraitis, M.Sc., Ph.D. is an Associate Professor in Forensic Anthropology, and Head of the Forensic Anthropology Unit at the Department of Forensic Medicine and Toxicology, School of Medicine, National and Kapodistrian University of Athens, Greece. In addition to his teaching and research duties, Dr. Moraitis has been conducting forensic casework in Greece at the request of the Court, Office of the Prosecutor or police agencies since 1999. His involvement in casework includes field recovery, biological profiling and positive identification of human remains, evaluating skeletal trauma in autopsy cases, estimating time since death, and aging of the living. He has also participated as consultant forensic anthropologist in humanitarian missions in Bosnia, Kosovo, and Cyprus. He has worked for various organizations, including the International Criminal Tribunal for the former Yugoslavia (ICTY) and Physicians for Human Rights (PHR). Dr. Moraitis has published numerous scientific journal articles and book chapters and presented his research at a number of international and national meetings. Dr. Moraitis is also a member of the American Academy of Forensic Sciences.
Dr. Julieta G. Garcia-Donas, University of Dundee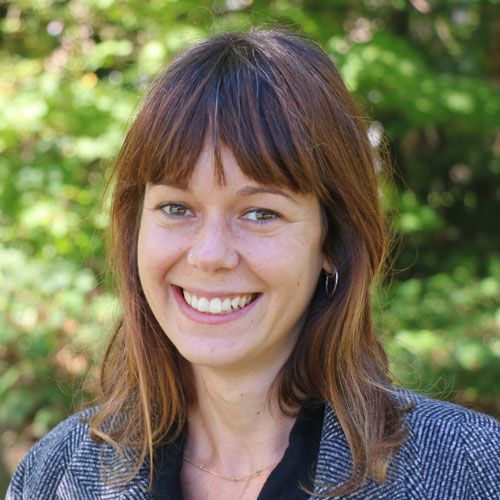 Julieta G. García-Donas is a forensic anthropologist who completed her studies at the University of Edinburgh where she received a MSc and a PhD in Forensic Anthropology. After her studies, Julieta worked as a lecturer at the University of Kent (School of Anthropology and Conservation) and she has joined the University of Dundee in 2020 as a lecturer and researcher at CAHID (Centre for Anatomy and Human Identification). Her research interests consists of the application of histological methods to estimate age and exploring the identification of pathological conditions through cortical bone microscopic features. Julieta also investigates the validation of existing forensic methods for positive identification (both macroscopic and microscopic approaches) and other more technical areas as the revision of thin-sections for histological assessment. Julieta has been involved with different international institutions (e.g. Pathology Division -Heraklion, Greece) and carried out field work/research in Spain, Greece and Cyprus.
Prof Pascal Adalian
Pascal Adalian is a Professor and head of the Department of Physical Anthropology of Aix-Marseilles University. He is the Director of the MSc in Physical Anthropology at the Faculty of Medicine in Marseilles, and is certified judiciary expert in Forensic Anthropology. He has collaborated for many years with the Forensic Medicine Department of Marseilles, for which he acts as an external consultant. His research interests and activities cover forensic anthropology, corpse identification and methodological approaches for biological profiling. He also specifically develops methods concerning age estimation of very young juvenile skeletons.
Prof Elena Kranioti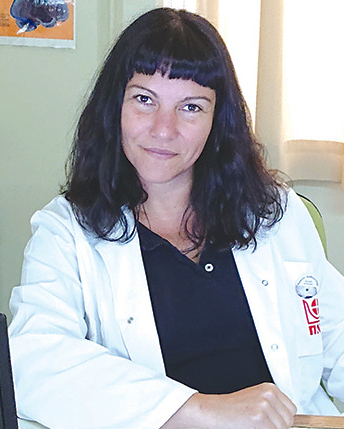 Elena Kranioti is a medical doctor, graduate of the University of Crete (2003) and a certified Forensic Pathologist (2007) in Greece. In 2007 she was awarded with a Marie Curie Fellowship at the Natural History Museum in Spain, within the framework of EVAN, a European training network with focus on Virtual Anthropology and Geometric-Morphometrics. In 2009 she completed her PhD at the University of Crete and became Lecturer in Forensic Anthropology at the University of Edinburgh (2010-2019). She is currently Assistant Professor in Forensic Medicine, founding member of the Edinburgh Forensic Radiology and Anthropology Imaging Centre (EFRAIC). Elena is the first Greek national with a diploma in Forensic Radiology and Virtopsy from the University of Zurich and the first forensic pathologist in Greece to apply post-mortem CT in forensic casework.